LOADING ... PLEASE WAIT
Copy and paste this URL into your email, texts, social media post, etc. to share it!
Mitz & Rozansky SC.
eBIZ CARD - SLIDESHOW - FEATURES - VIDEOS
NSI
NEWS
NORTH SHORE INSIGHTS
Copy and paste this URL into your email, texts, social media post, etc. to share it!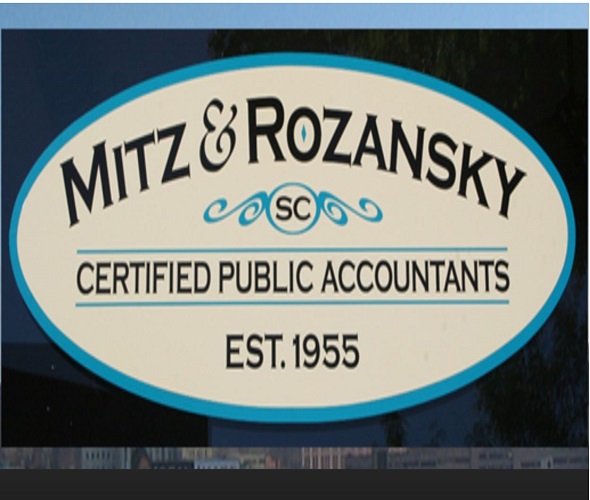 WHO WE ARE - WHAT WE DO
Full-service CPA firm.
We are a full-service accounting firm. For over 50 years, personal attention has defined our client relationships. Many of those clients have been with us since the beginning.
We serve them as both advisers and technicians, providing hands-on support for the planning and implementation of a customized plan designed to meet their financial objectives, business challenges and individual circumstances
Our team approach involves our entire staff which ensures that our clients receive the best advice and most comprehensive servicespossible. Through various forms of continuing education, ourstaff is constantly staying abreast of changes in tax regulations, accountingprocedures, operating software, and legal issues.
View Our> Financial Information Slideshow
A wide range of up-to-date systems coupled with our staff's expertise across many disciplines allows us to provide you with a complete resource For both your personal accounting and business management requirements.
Our Services Include: tax preparation and assistance with taxation,including tax returns, management of operations / reporting, retirement and estate planning, entity choice, valuation, operating systems and software support, management of outside resources, cash management procedures and litigation support.
For a no obligation, personal consultation call: (414) 352-3200 or emailus. We look forward to meeting with you to discuss your specific
accounting requirements.
We are conveniently located to serve you in Southeastern Wisconsin:
7195 N. Port Washington Road, Glendale, WI 53217

Supportive Member
NSI North Shore Insights / GCC North Shore Chamber