LOADING ... PLEASE WAIT
Copy and paste this URL into your email, texts, social media post, etc. to share it!
Diamond State of Mind
eBIZ CARD - SLIDESHOW - FEATURES - VIDEOS
NSI
NEWS
NORTH SHORE INSIGHTS
Copy and paste this URL into your email, texts, social media post, etc. to share it!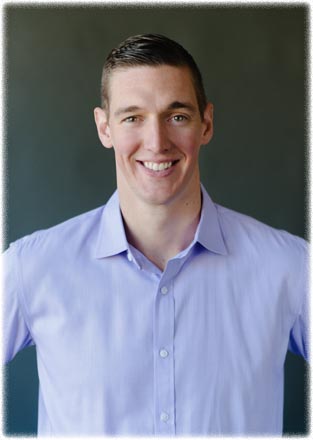 WHO WE ARE - WHAT WE DO
DSOM - Offers 3 different avenues to build your confidence through your choice of coaching, workshops, and inspirational speaking.
Shae McNamara defied many odds to become a dual professional athlete.
During a tough senior year at Marist College, Shae struggled to maintain the amount of playing time and involvement that his teammates had experienced. Many people in the basketball world wrote him off and questioned his ability to bring value to the team. It was beginning to look like there was no chance for Shae to get picked up professionally.
While at this crossroads, Shae took the time to take a close look at himself and declared his intentions of turning his dream of becoming a professional athlete into a reality. He dedicated his time and energy to the sole purpose of getting picked up by a professional team.
Through his belief in himself, hard work and discipline, he was offered the opportunity to play with the Dachau Spurs, a basketball team in Munich, Germany. Shae ended up having an exceptional year that was followed up with six offers from other European teams.
But Shae had other ideas…
Contrary to what everyone advised him, he accepted a unique offer to become the first American, born and raised, to play in the Australian Football League (AFL).
This decision left him isolated. He was ridiculed, mocked, hated and worst of all no one believed he had the ability to excel in this role.
You see…
From the age of five, Shae followed his heart and whatever he envisioned.
He earned a spot at one of the best high schools in Milwaukee. He was awarded a full athletic scholarship to college. He became a dual professional athlete. Nothing ever stood a chance of stopping him from making his vision a reality.
But it wasn't always an easy path.
Shae learned at a young age what it meant to struggle financially.
His parents were divorced. His mother had limited child support funds and had to hustle to find odd jobs to make ends meet. But in the midst of her struggles, she modeled positive, loving energy day in and day out, and showed Shae what a strong mind can achieve.
Shae truly believes that if you can tap into your heart's desire, believe it's possible to make things happen, and are willing to work hard and make the necessary sacrifices, you give yourself the best chance of achieving what you desire.
After shocking the entire AFL world and making a team, Shae earned the nickname "Big Dyman." "Big" represents his stature. "Dyman" is a unique way to spell "diamond" representing the metaphor of "diamond in the rough."
Nowas a Certified Coach, Shae integrates the metaphor of the diamond into his Diamond State of Mind® coaching programs: he helps you see yourself as a diamond and encourages you to shape and polish the different'facets' of your life so that your brilliance shines brightly out into the world.
Shae's professional coaching certification, combined with his broad range of international life experiences,creates a dynamic ability to relate, empathize, inspire, motivate and let his love for humanity shine through everything he does. He knows how to help you tap into your peak performance and develop the mindset that sets the tone for your individual path.
Whether you have a single consultation with Shae, engage in ongoing coaching with him, attend one of his workshops or hear him speak, you can expect positive changes!

Supportive Member
NSI North Shore Insights / GCC North Shore Chamber
Copy and paste this URL into your email, texts, social media post, etc. to share it!
OUR VIDEO THEATER
Copy and paste this URL into your email, texts, social media post, etc. to share it!
FUNDRAISING OPPORTUNITIES
Apex Leadership Presents Proven New 'Sell Nothing' Program to Raise Money
Diamond State of Mind
>> LEARN MORE
FUNDRAISING OPPORTUNITIES
Shae Helps Lead Apex Leadership - First Immanual - Remix Fundraiser
Diamond State of Mind
FUNDRAISING OPPORTUNITIES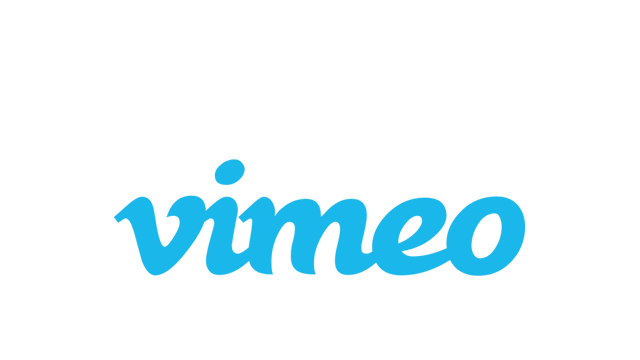 Diamond State of Mind Joins Apex Leadership
Diamond State of Mind
FUNDRAISING OPPORTUNITIES
Apex Leadership Co. Overview
Diamond State of Mind
>> LEARN MORE